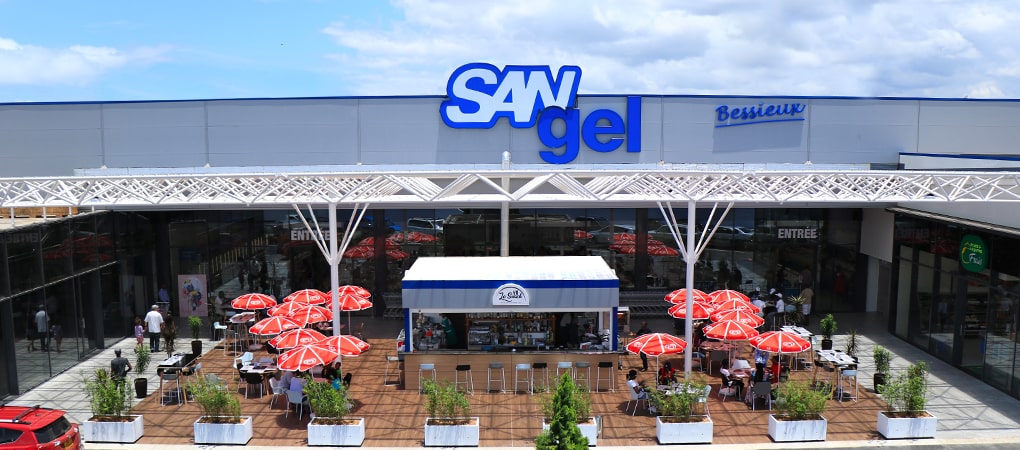 COUNTRY OF OPERATION: Gabon and Cote d'Ivoire
SAN Gel at a glance
Based in Gabon, SAN Gel is a privately-held importer, processor, distributor and retailer of frozen and cold food products.
The company was established in 1979 and has built a strong offering in frozen poultry, pork, beef, lamb, veal, fish, vegetables, pre-cooked meals, ice creams and desserts.
SAN distributes its products through the wholesale channel and through its own retail outlets (branded freezer centres) across Libreville, with strong growth prospects in Gabon and beyond.
For more information, please visit www.san-gel.com