Tana draws on a rich heritage, vast experience and extensive network
Tana Africa Capital was established in 2011 as a joint venture between the Oppenheimer Family and Temasek Holdings.
Throughout its history, Tana has invested in a portfolio spanning the agribusiness, FMCG, retail and education sectors with operations in more than 20 countries across North and Sub-Saharan Africa.
Tana is managed by a team of 12 individuals, from offices in Johannesburg, South Africa and Abidjan, Ivory Coast. Our team encapsulates the cultural diversity of Africa and covers all major languages spoken. Acting as one unit, the team brings together their collective experience, networks and resources to meet the needs of our portfolio companies.
In forming Tana, our two shareholders were galvanized by their passion for Africa and by their common vision of creating value on the continent through capital and hands-on business building.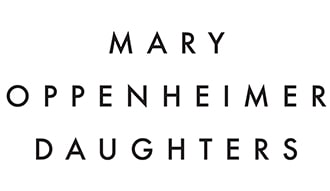 The Oppenheimer Family founded the global mining company, Anglo American, and controlled De Beers, the world's leading diamond company, for many decades prior to selling their stake in 2012 for USD 5.1 billion.
The Oppenheimer family has deep African roots, with four generations of investing experience on the continent. They have an intimate understanding of doing business in Africa and a commitment to furthering the socioeconomic development of the continent. Since 2017, Tana's financing through the Oppenheimer family comes from Mary Oppenheimer Daughters ("MODO").
MODO holds an extensive investment portfolio with holdings in Africa, Europe, North America and Asia. On the African continent, in addition to its investment in Tana, MODO has significant interests in a South African private equity business and an African public equities business.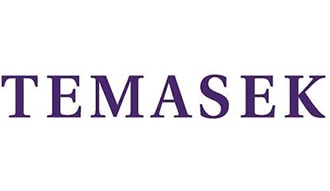 Incorporated in 1974, Temasek is an investment company headquartered in Singapore. Supported by 11 offices globally, Temasek owns a diversified S$306 billion (US$223 billion) portfolio as at 31 March 2020, concentrated principally in Singapore and Asia.
Temasek's investment themes centre on Transforming Economies, Growing Middle Income Populations, Deepening Comparative Advantages and Emerging Champions. Its portfolio covers a broad spectrum of industries including financial services, transportation, logistics and industrials, telecommunications, media and technology, life sciences, consumer and real estate, energy and resources.
For more information, please visit:
Tana is headquartered in Mauritius and
has offices in both South Africa and Côte d'Ivoire.