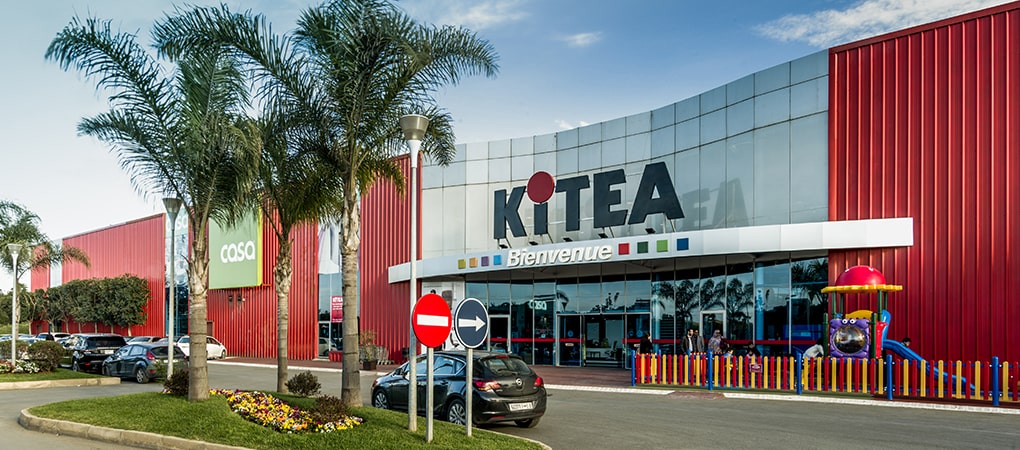 COUNTRY OF OPERATION: Morocco, Equatorial Guinea, DRC, Kenya
KITEA at a glance
KITEA is the leading Moroccan retailer of household furniture, office furniture and home accessories present across 17 cities and over 20 stores in Morocco, as well as 2 franchise stores in sub-Saharan Africa (Equatorial Guinea and the Democratic Republic of Congo).
The company was founded in 1993 with the opening of its first 300 sqm store in Route d'El Jadida in Casablanca with 5 employees.
Today KITEA has a cumulated showroom area of over 50,000 sqm under its own brand and the CASA franchise and employs more than 1,000 people.
KITEA achieved its initial expansions in Morocco through co-location partnerships with major retailers, and since 2008 has evolved into developing its own big-box shopping centers termed "KITEA Géants".
For more information, please visit www.kitea.ma