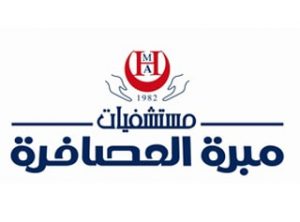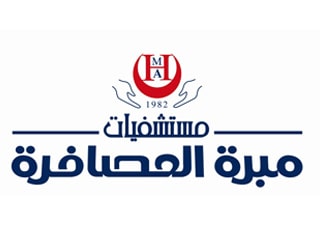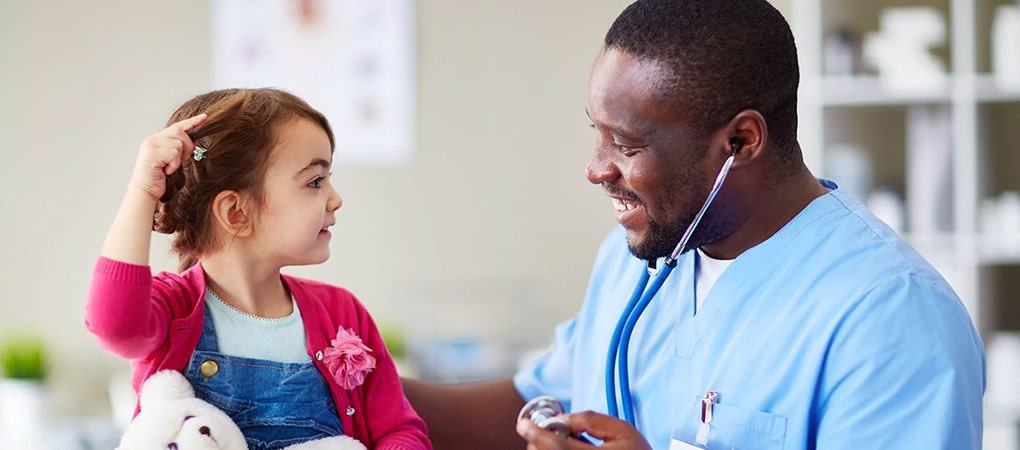 COUNTRY OF OPERATION: Egypt
Mabaret Al Asafra at a glance
Mabaret Al Asafra hospital group ("Mabaret") was founded in 1982 by Dr Amr Morsi in Alexandria. The main hospital, Mabaret Al Asafra East was started as a clinic and gradually grew to become a fully integrated hospital.
In 2010, the group opened its second hospital in Alexandria West.
The hospital group has a strong reputation for high quality medical services at affordable prices.
The hospitals also include a Laboratory business, Mabaret Asafra Labs, serving both retail clients and other labs across 7 branches in prime locations in Alexandria
For more information, please visit https://mabaret-alasafra.com