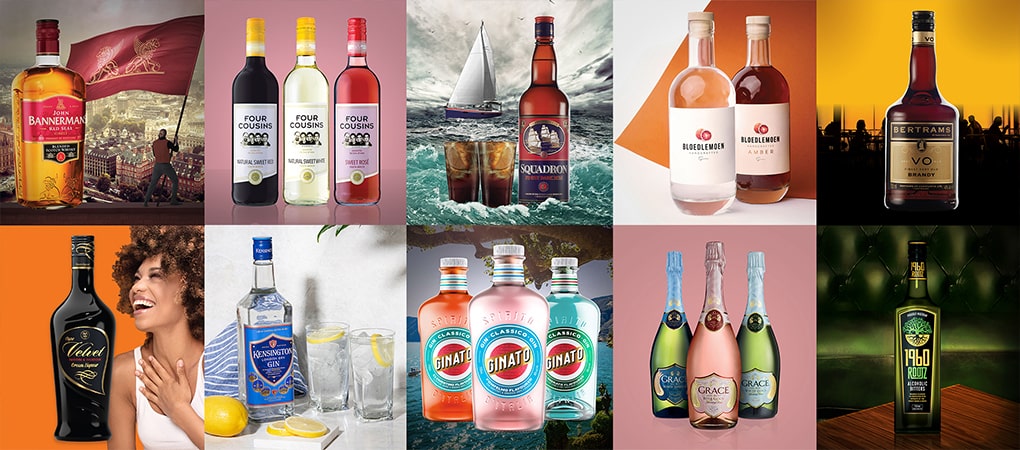 COUNTRY OF OPERATION: South Africa, Nigeria, Kenya
KDV Group at a glance
Kensington Distillers & Vintners (KDV Group) is an alcoholic beverage manufacturing and distribution business founded in 2014 by an experienced team of alcoholic beverage professionals.
KDV Group is engaged in the production, distribution and sale of alcoholic beverages focusing on spirits and wines which includes a portfolio of proprietary brands across Gin, Whisky, Bitters, Sparkling Wine and Rum categories with local manufacturing operations in South Africa, Kenya and Nigeria.
KDV Group owns majority stakes in Truman & Orange South Africa, Monument Distillers East Africa (Kenya) and Monument Distillers Nigeria.
For more information, please visit www.kensingtondistillers.co.uk