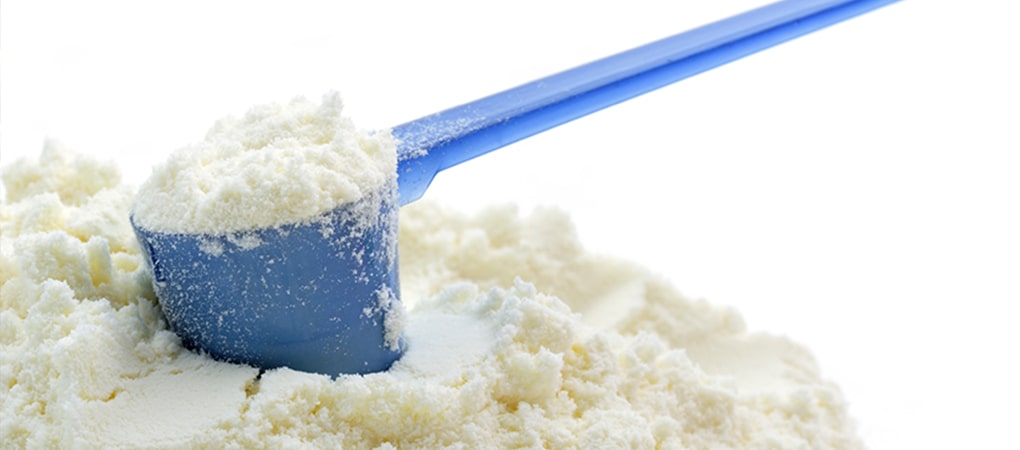 COUNTRY OF OPERATION: Pan-Africa
Promasidor at a glance
Promasidor Group is a privately held fast moving consumer goods company with industrial operations in nine African countries and sales into thirty countries.
Founded in the Democratic Republic of Congo in 1979 with the revolutionary offering of milk powder sold in affordable, small sachets, the Group now carries a wide range of powdered milk, food seasoning and tea brands.
Promasidor enjoys strong market positions in Anglophone and Francophone West Africa, as well as a growing presence in East and Southern Africa.
For more information, please visit www.promasidor.com