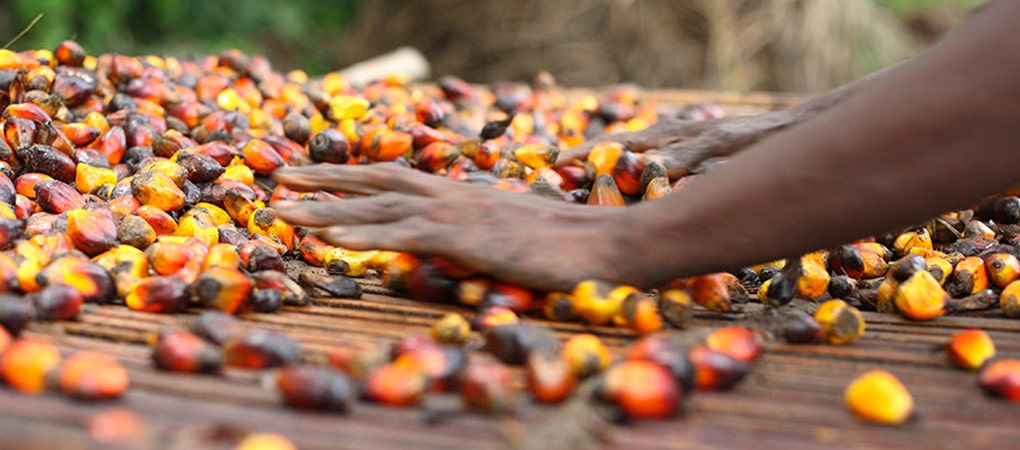 COUNTRY OF OPERATION: Gabon, Cote d'Ivoire, Nigeria, Ghana
SIAT at a glance
SIAT owns ~70,000 ha of natural rubber and palm oil plantations in West Africa in the following countries: Gabon: natural rubber, palm oil and a cattle ranch; Côte d'Ivoire: natural rubber; Nigeria: palm oil; Ghana: palm oil.
SIAT owns a palm oil mill and a refinery at all its palm oil plantations.
SIAT is also involved in cattle ranching and the production and distribution of cooking oil and soap production in Gabon.
SIAT head office is located in Brussels, Belgium.
For more information, please visit  www.siat-group.com