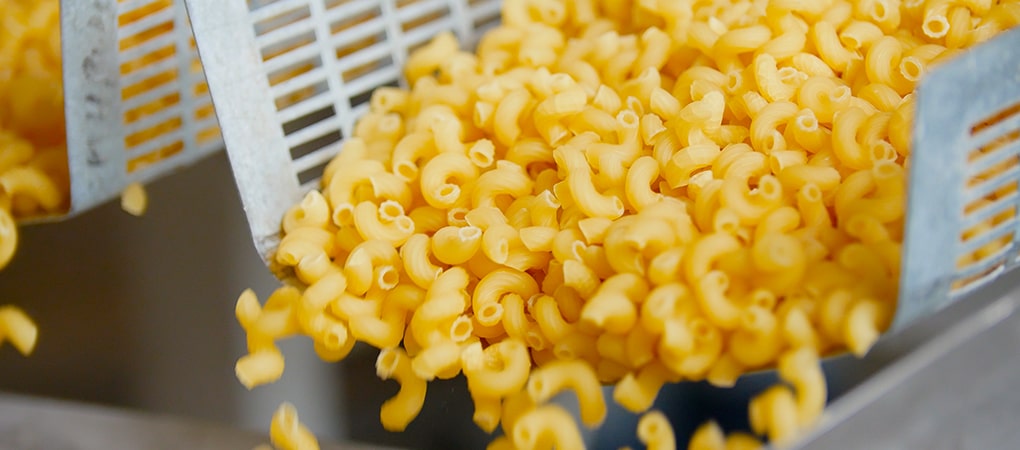 COUNTRY OF OPERATION: Egypt
Regina at a glance
Established in 1986 Regina is Egypt's second largest pasta manufacturer and owns the country's only durum wheat flour mill.
It enjoys a dominant position in the semolina (durum) pasta market with its Regina and Masreya brands, and also has in its portfolio the fast-growing Star and King soft wheat pasta brands.
In addition to a strong local market presence, Regina has an expanding export business targeted at sub-Saharan Africa and the Middle East.
For more information, please visit www.pastaregina.com