Tana Africa Capital acquires a minority stake in Africa Protein Holdings Limited, a leading meat processor in East Africa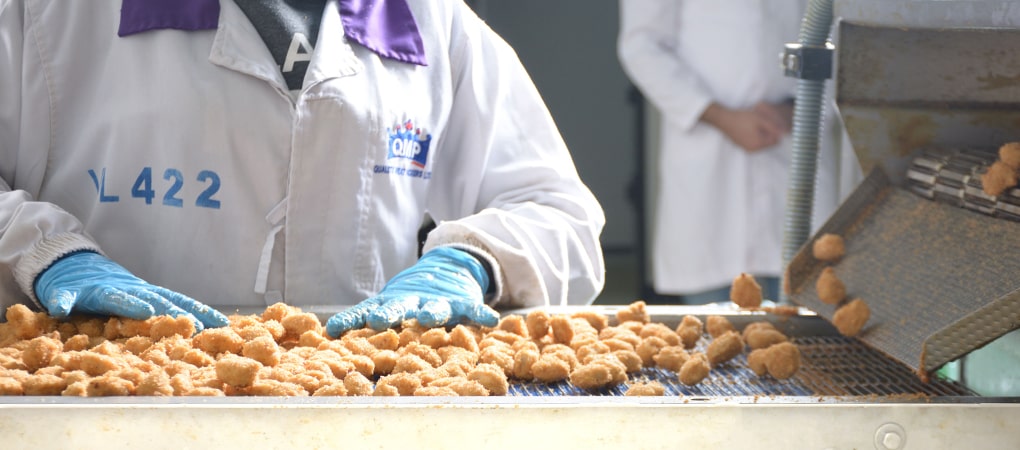 Mauritius, 23 July 2021 – Tana Africa Capital ("Tana"), a leading Pan-African private equity firm, is pleased to announce its latest investment through its second fund Tana Africa Capital II ("TAC II") into Africa Protein Holdings Limited, which is a Mauritius based holding company which includes Quality Meat Packers Ltd and Anirita Poultry Farm Plc (the "QMP Group"). The Velji family remain the majority owner of the business.
Founded in the 1980s as a retail butchery in Nairobi, Kenya the QMP Group currently engages in procuring, farming, hatching, breeding, processing, packaging, distributing, marketing, and retailing animal-sourced meats. The product offering includes a basket of proteins including beef, goat, chicken, lamb, fish and related value-added snacks. Quality Meat Packers operates a modern slaughterhouse and meat processing plant, and Anirita Poultry Farm is an integrated poultry producer and animal feed producer. QMP Group is halal and export certified and supplies Eastern Africa and several international markets including the UAE, Saudi Arabia, Oman and other destinations in Africa and the Middle East.
The ambition is to transform the QMP Group into a leading African meat processing company with a significant footprint in its export markets, operating with world-class standards, and possessing deep competitive advantages.
Tana as an active and long-term investor forms a partnership with the highly experienced and reputable Velji family who will continue to run the business, backed by seasoned professionals, in a business with exceptional growth potential, and will work to realise the company's long-term vision of becoming one of Africa's leading players in its industry.
Mark Tindall, Managing Director at Tana, commented: "We are excited to partner with the Velji family and their team to build an exceptional meat processing business; one which makes high quality and affordable protein accessible to many people. This business has great founding partners, a strong management team and exciting growth prospects as there is a large and consistent increase in demand for meat proteins in Africa and key export markets. QMP has all the hallmarks of a compelling investment for Tana."
Ben Munda, Principal at Tana, commented: "This transaction is testament to the hard work by QMP's founding family enabling the business to grow sustainably supported by robust growth in enabling end-sectors such as modern trade, quick service restaurants, healthcare, and hospitality. We are proud to support a visionary business alongside top-notch partners who are motivated, ambitious and partnership-oriented."
Diamond Velji, Founder and CEO of QMP Group, commented: "We are delighted to partner with Tana for the next phase of growth as we work to achieve the full potential of the business. We are excited to have found a long-term partner who share our values and is focused on supporting us by investing in our strategy and people, enabling us to continue to build pan-African leadership in the meat industry. Tana has a strong track record investing across Africa, which will add value to our operations."
QMP Group has been advised by Anjarwalla & Khanna, whereas Ipsos, Deloitte and Dentons have accompanied Tana.
About Tana
Tana Africa Capital is an Africa-focused investment company with US$600 million of capital raised since inception. Tana is owned by the Oppenheimer Family and Temasek Holdings ("Temasek"). Since inception in 2011, Tana has invested in a portfolio spanning the FMCG, retail, healthcare, education, and agribusiness sectors with operations in more than 20 countries across the African continent. Tana is managed by a team of 12 investment professionals from offices in Johannesburg, South Africa and Abidjan, Ivory Coast.