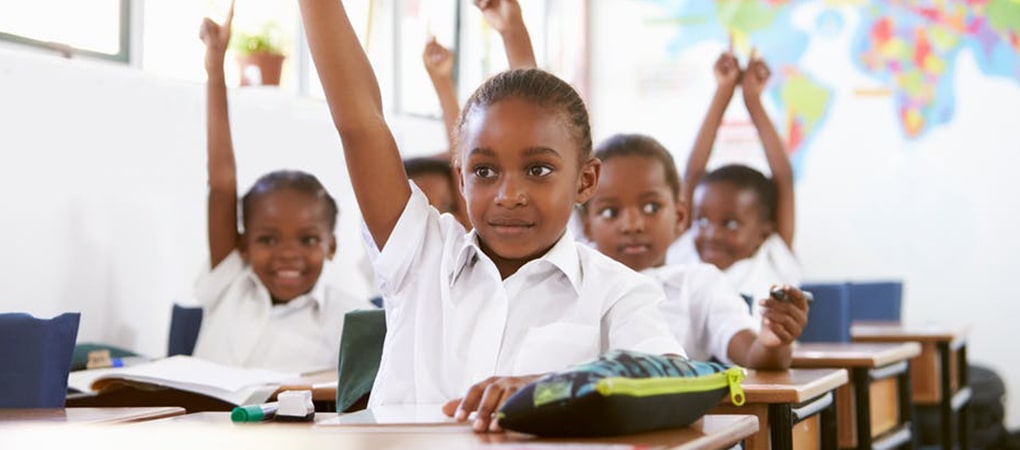 ACTIVITÉ
Ecoles primaires et secondaires
International Education Group en un coup d'œil
IEG is a K-12 school group that aims to be the leading provider of quality education across Africa.
IEG has a distinct education philosophy that strives to attain high international standards without compromising on local cultures and heritage.
IEG's goal is to produce successful, emotionally fulfilled and locally rooted individuals who will pioneer a new era of African excellence in the 21st century.
IEG was conceived in July 2015 as a joint-venture between Saham Group and Tana Africa Capital, and currently operates a number of schools in Morocco.
Pour plus d'informations, veuillez visiter www.ieg.education