Communiqués de presse et nouvelles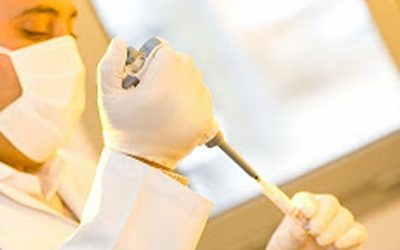 Tana Africa Capital ("Tana"), a leading Pan-African private equity firm, is pleased to announce the latest investment through its second fund Tana Africa Capital II ("TAC II") into Mabaret Al Asafra ("Mabaret") a leading hospital operator in Alexandria, Egypt. The...
lire plus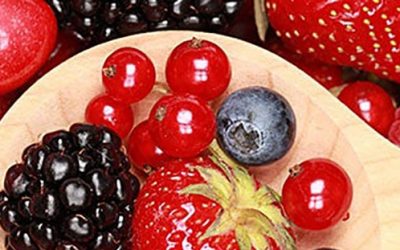 To the tune of 200 million dirhams (18.5 million euros), Palmagri welcomes Tana Africa Capital in its round table to afford the means to develop its red fruit sector. The Berrada family seems to be more receptive to receiving investment funds in its roundtable than...
lire plus
Casablanca, [TBCth] February 2018 – KITEA, the leading Moroccan retailer of household furniture, office furniture and home accessories, with additional operations in Equatorial Guinea and the Democratic Republic of Congo, announces a capital raise and welcomes Tana...
lire plus